Boris: I've found that Good Rx prices to be lower than many products on my Prescription Plan.

Greg:
Thanks, I also find that to be true in for some prescriptions. Actually, while they are higher than the Do-nut price for the wife's Rx, they are cheaper than several other Rx plans.
Guy:
Nice job on the Cub Cadet!
Chet:
Good Idea, should help the light reflection.
Thanks to everyone for the kind comments on my warehouse project, and the Photos.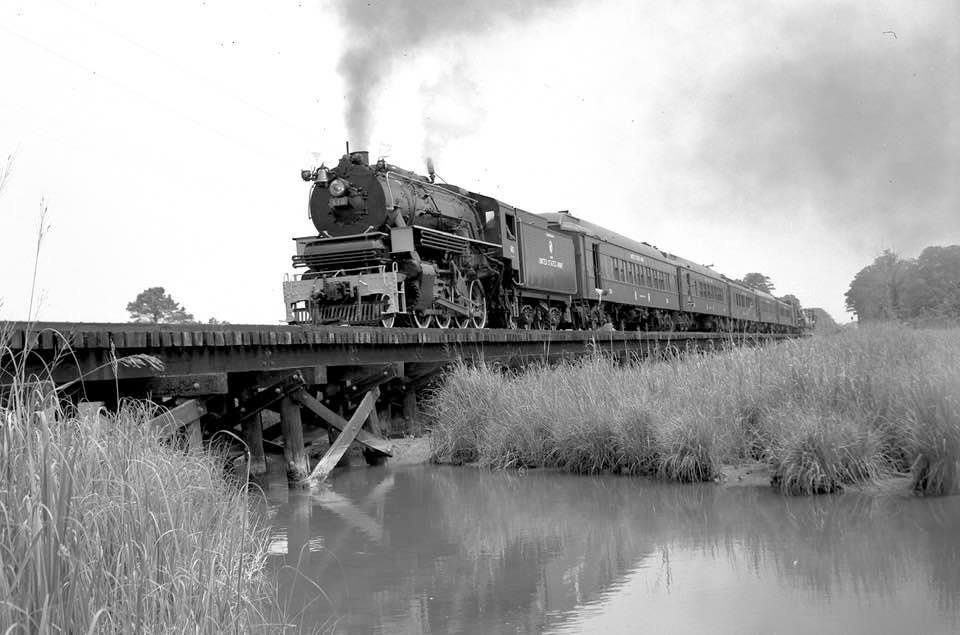 Passenger Train operated by the 714th Railway Operating Bn, back in the late 1960s. Photo Courtesy Warren Calloway. If the timeline is correct, this is around the time i was stationed at Ft. Eustis, VA. There were several "Passenger" consists run each day. The steam powered one ran for school groups, while MRS-1 powered trains ran out to the Ranges / the Airfield and for other Training purposes.