Unalihelitseti. Good morning. It's 58° with 89% humidity. Patchy fog. Some clouds with a high of 85°.

I can't read too well this morning. Having some difficulty focusing. Think I'll take it easy today and do a lot of nothing. I got the two GP40's I was working on speed matched.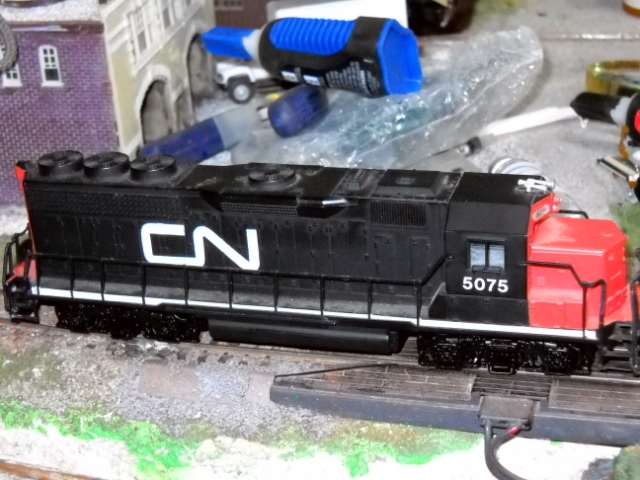 By the way, the strange word at the beginning of this post isn't anything ominous. It's simply 'Greetings' in Cherokee. You can use a suitable translator to check it if you like.