Greetings and Salutations all.
I've been dropping my photos and updates into the Coffee Shop threads. I figure it's time to devote a thread, and just have a good time with my layout build in a semi-forgettable, not at all famous way.
As I write this, we are in September of 2020. We've been on COVID-19 Lockdown for most of the summer. Up until Covid, I was a miniature wargamer. Fun photos here: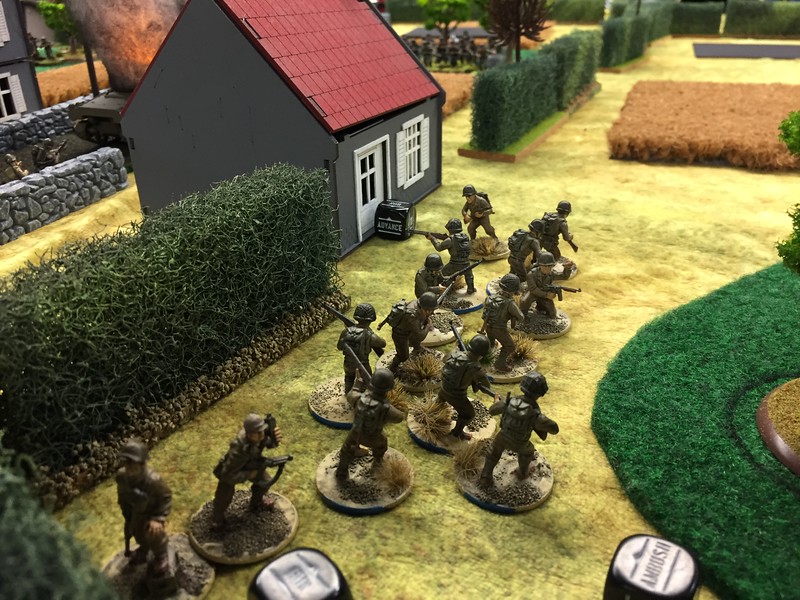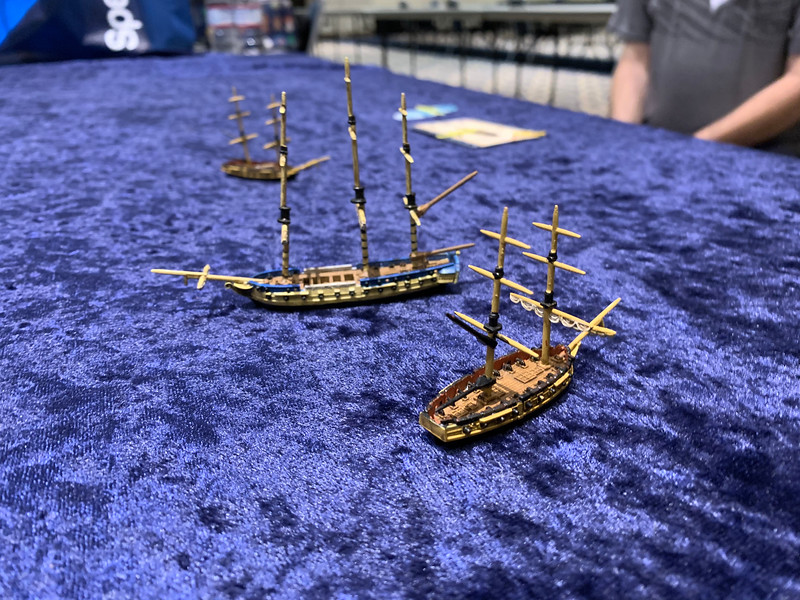 But, as Covid hit, and our states shut down, then tip-toed into reopening, I have a lost desire to play. We typically gather in game stores, the hangout of teens and young adults into collectible card games, D&D, and various miniature games. Some of these folks treat hygiene as "optional" on a good day. So my desire to hit the stores for the hours it takes to play a game is non-existent right now. It will probably be a good year (late 2021 before I give it a try.
Without the upcoming games, or the gathering of multiple friends for gaming (most of them are outside my bubble of who I feel safe enough to hang out within a pandemic. Nice folks, but their jobs and such expose them to virus risks I'm not willing to take.
What do I do to keep my hobby life going? I could paint about 20 armies in the next year. But, without the impetus of the next game day on the horizon, I've got zero desire to park at the painting desk and work on some of Wellington's finest lads to go chew on Napoleon's old guard.
So...... it's train time.
See the rest of the thread for some cross-posting from the Coffee Shop thread and some insights about looking back. More to come...