Good afternoon. We are finally warming up. Yesterday we \started off at minus 7 and got up to a toasty 18 degrees. As soon as the dog went out and did her thing, she parked herself right in front of the stove.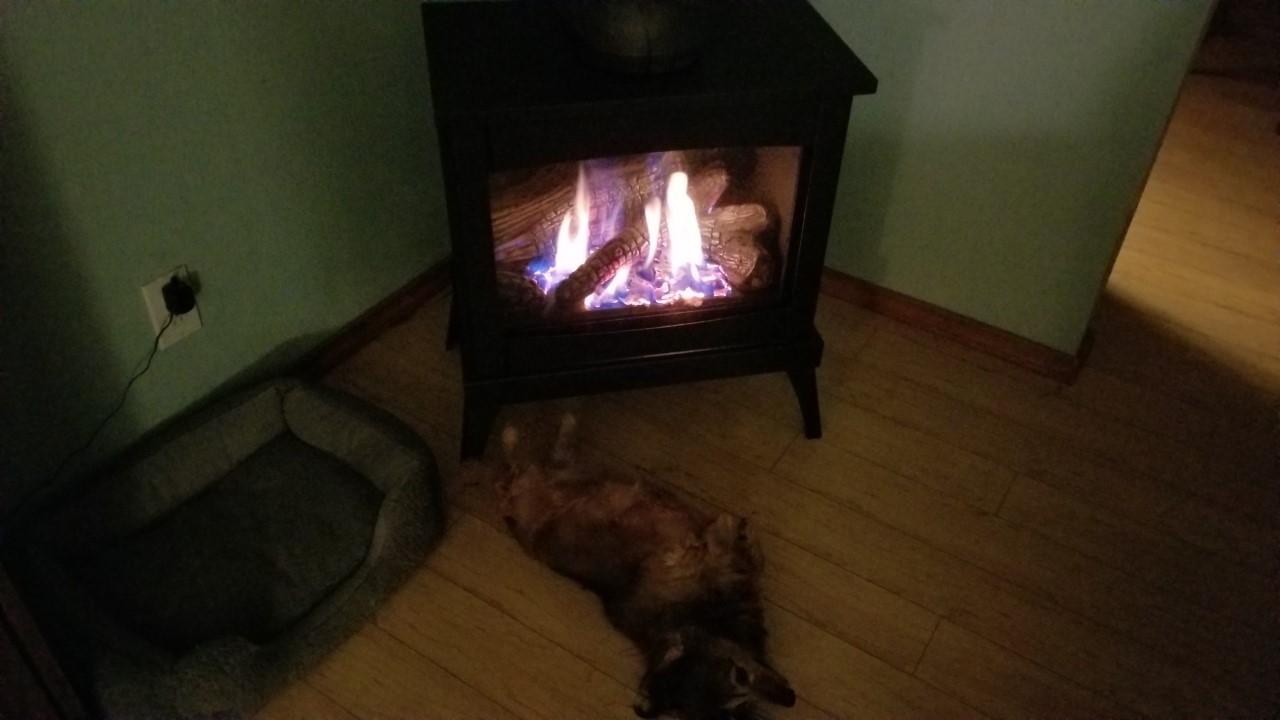 I have some catching up to do missing a day or so.
Louis
- I always like your photos, especially the Alcos and the vintage photos. Here are a few more.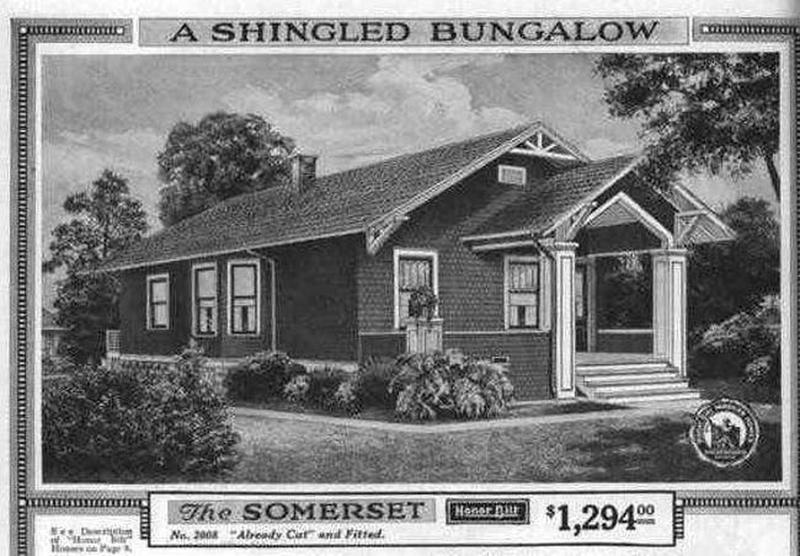 Tex -
Nice photo. Always liked the color of the B&M equipment. I did manage to find a Kadee box car in the blue. Like that grave yard too. Snowblower is good, but like the Alcos better. I was a bit disappointed with my Atlas Also RS-1. We have a two and a half percent grade at our club and it could only handle ten cars at the most. Picked up some Walther Mainline F units and they are brutes. They won't break a sweat with an A and B unit. Got an additional A unit and I would guess that a 40 car train is not out of the question.
Chad
- Faucet covers don't work well up here. We have the frost proof hydrants and even with them, I turn the water off to them in the basement.
Sherrel
- Hope the resistor help your truck problems. That truck mist have been parked in your yard by Murphy. I had a 2012 Chevy Silverado and ended up selling it just because I didn't drive it much. It was only a half ton and couldn't pull much weight fir a trailer. my old '72 Chevy is a heavy three quarter ton that had its engine replaced not too long ago and runs like new. Less insurance with one less vehicle. The only time I moved it last year was to mow under it. Like those Frisco F units.
Ray -
I don't really like the process of elimination when it comes to repairing a vehicle. Unfortunately, a lot of shops will just throw parts at a problem until they stumble on the right part to fix a Problem. I did fix the air inlet temp sensor. Didn't coat me anything as I was able to read the code with my laptop that a shop probably would have charged me fifty top sixty bucks and then shop rates to splice the wires back into the harness. Like your desk top background. Looks familiar.
Garry -
Have a safe trip home.
Johnny
- Like that building kit put one together a couple of years ago.

Joe -
The buildings are looking good. I used a gray primer top paint my side streets to try to simulate weathered asphalt. Use a concrete colot for the main street. You can see it above.

Willie
- The fence and barn look outstanding.
Not a real baseball fan, but congrats to the Nationals.
Later