Hello Dave,
I couldn't find the text: "made in ..." but here is a picture of the "piece de resistance":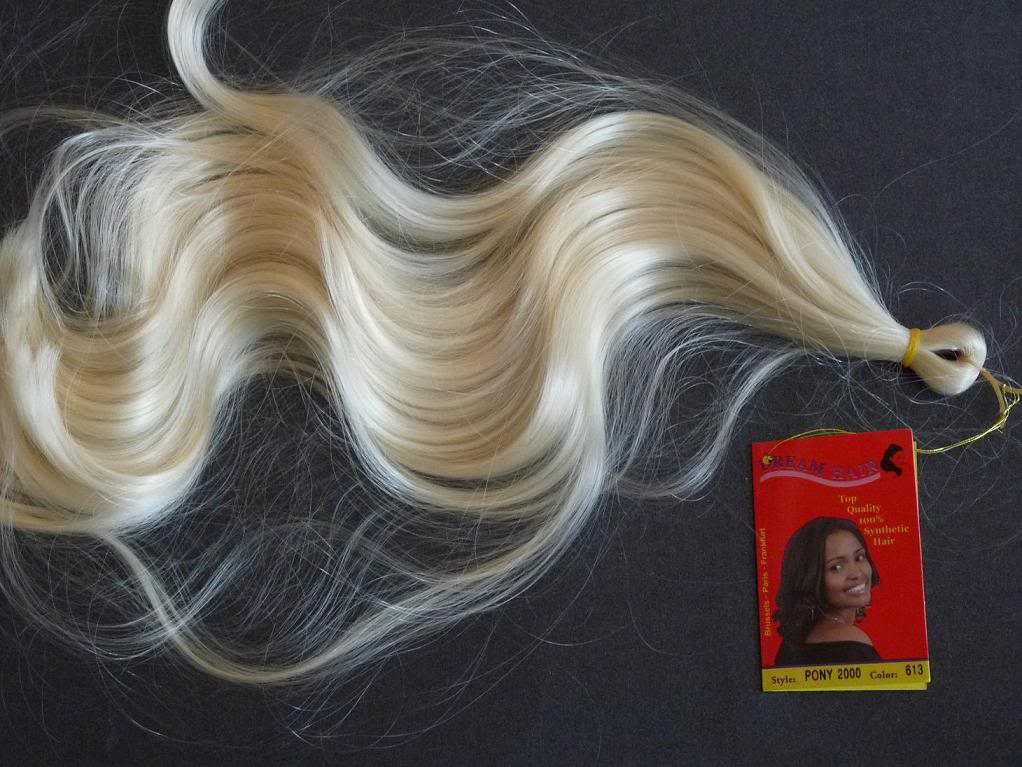 I think you could buy these extensions in shops where the sell theaterstuff or : waiting 'till the end of this year: Halloween! I think they sell these kind of "extensions" too in black!
Overhere it is almost "Carnaval" so shops are overdone with these things!
btw:
Next we'll be asking for the barbor to save the cut hair from the floor for us.
In Great Brittain, in the Pendonmuseum they use indeed real human hair for scenery! and the results are awesome, like real! I think they use the hair to modell the roofs of the cottages!! Have a look overhere! :
http://www.pendonmuseum.com/about/vale.php
Jos
Last edited by a moderator: