I just had to post some pics of this waterfront scene I purchased from an estate layout that was completed by a master modeler. It's from a by-gone era up in a New England setting.
if you care to see it in person I am taking it up to the Timonium (Balt) Train Show this weekend and offering it for sale, as I move around too much to consider keeping it.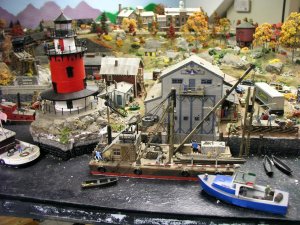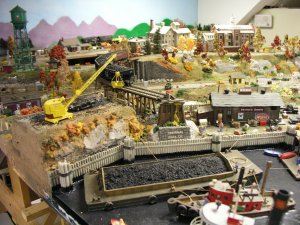 I'll take some more photos this weekend
BTW, does anyone recognize that particular light house model/kit??
I found a few images that match it, but not the exact name of the kit