I'm new to DCC and just purchased a Digitrax DCS52 and Walthers ML-8 with the ESU decoder.
The engine works great the F1 key turns the cab lights on and off but how do I turn on the headlights? Initially I thought they were broken because they didn't turn on. Then I tried running the engine in DC mode since the ESU can do that. To my surprise the cab light didn't come on but the directional headlights worked as expected.
From my understanding the decoder is a Lok Pilot Standard in a different form factor. The CV 7 value is 255. CV8 is 151.
Any guidance would be appreciated. (resolved)
F0 DCC and DC Reverse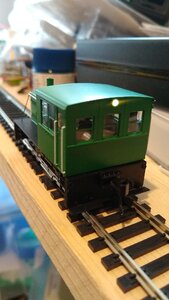 F1 DCC only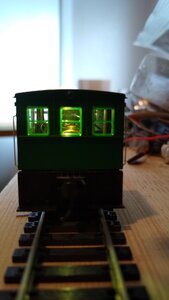 Last edited: