Anybody remember when RPP brought out the SD60 shell and frame? That's when I started this project.It was the easiest way to get a proper length frame for this beastie.At this point everything you see except for the drivetrain is RPP.I may get it finished this year.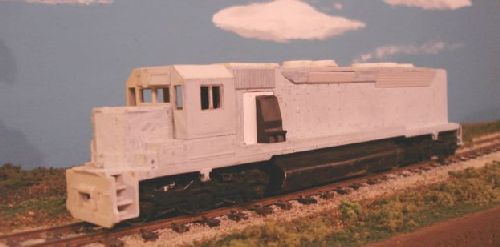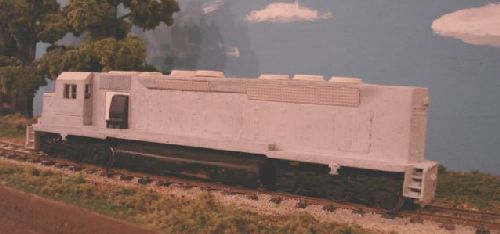 The shell exstention is done with the rearend of a RPP GP35 shell.
I have alot to do to it yet,but I'm in no hurry cause I don't have anyplace to run it anymore.