I've been doing a bit of paint work today. Sorry about the blurry pics. My camera sucks!
Before trim work and decaling.
And after.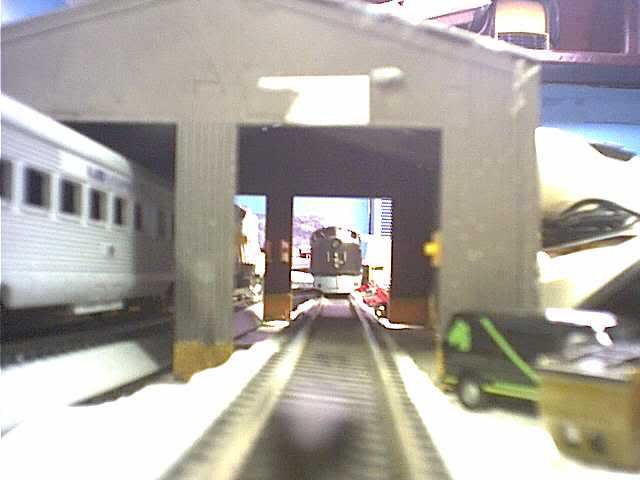 Here's another one I just decaled. A GP40P-2.
I just converted an Athearn F7A BB to DCC. It's always been a good runner but couldn't crawl well. Now it can crawl, and it's top speed is so fast that the cars derail. I'm getting more of these NCE decoders. Walther's part #524-139, NCE Silent Running 2 function decoder.