New DT&I Caboose 134. So far, I've got the underframe weathered, as well as the firecracker antenna placed.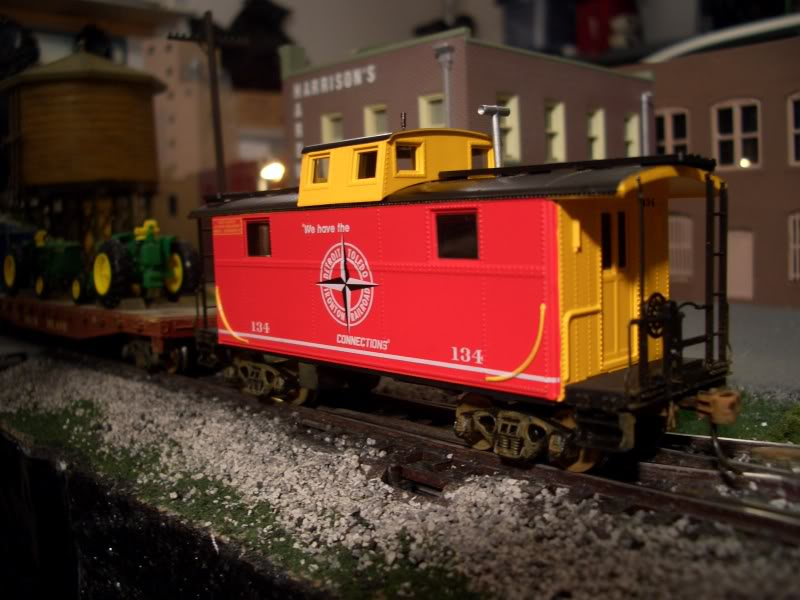 Got the new boxcar weathered as well...although I am not quite satisfied with it...
Finally got B&O GP30 #6969 weathered as well!
DT&I GP38-2 #1776...a friend of mine is working on a better (working) version of this one!
DT&I GP40-2 #406 comes off the team track after making a setout.
The new staging yard...