I thought I'd show some shots of my re-finished Athearn RS-3. It's going to be an Erie unit. I still need to do some touch ups and add the decals...obviously
.
It started out as this RG&W scheme. It was a very nice finish in this livery and it was a tough descision to strip it. BTW, that SW unit behind it in this shot is next to become an Erie livery...you're probably asking why doesn't he just buy engines already painted as Erie locos...lets call it poor planning on my part.
All striped, yellow painted and masked for the black.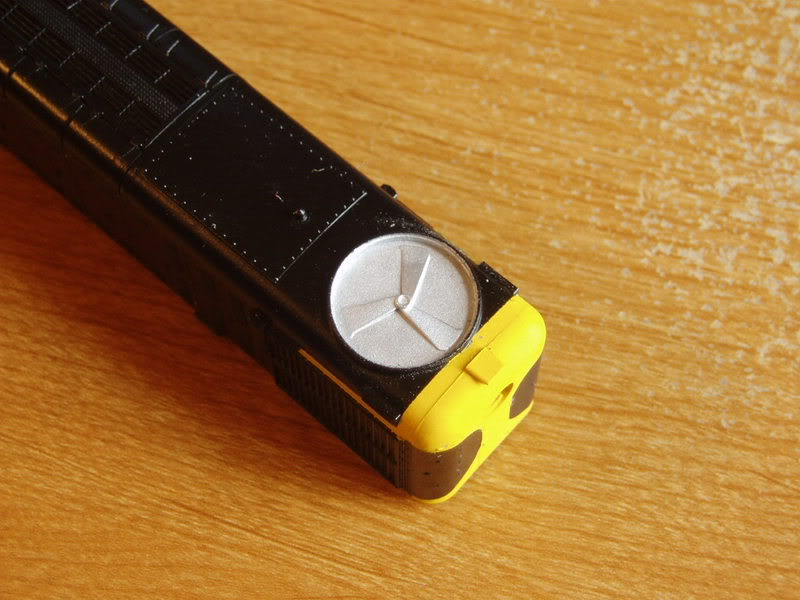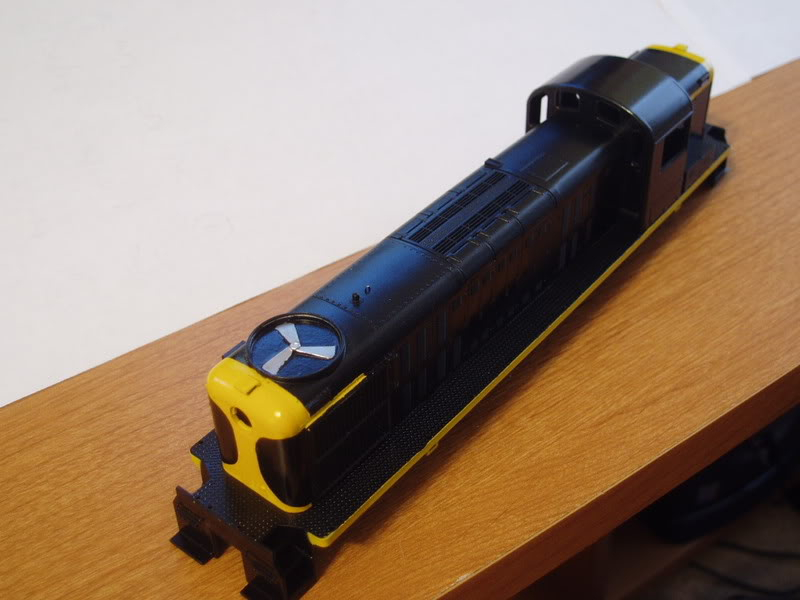 All set for decals
Thanks for looking.
J.P.