Yesterday my friend Mike and I spent the day railfaning..The trip included stops in Tiffin,Fostoria,Willard,Huron,Sandusky and Bellevue.Oddly no pictures was taken in Fostoria as we were scouting for locations to take pictures for our return trip we did see 12 trains in 2 hours not including the yard switchers..We also saw a Chessie B&O caboose and a CSX train hauling 40-50 brand new GATX tank cars.
The first stop was in Tiffin to visit the Northern Ohio & Western..We found these 2 Geeps.The 1701 was ideling.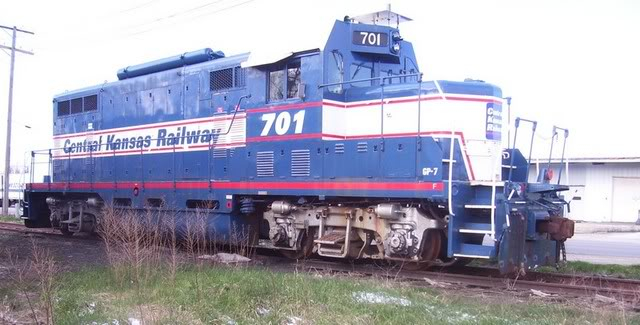 We also seen this Chessie System speeder trailer.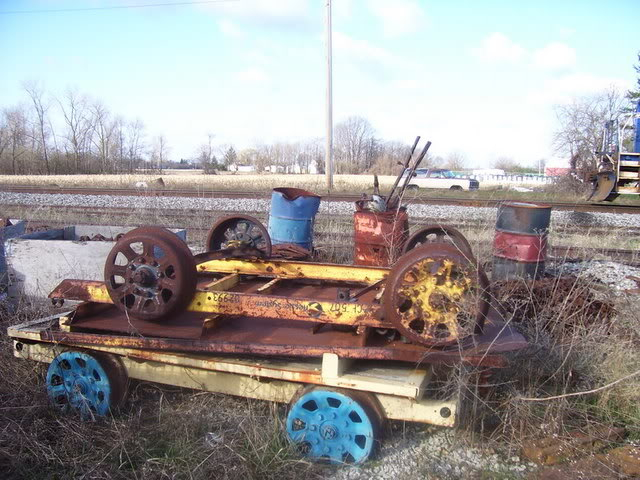 While taking these pictures we missed 2 CSX trains.We then headed for Fostoria.
End Of Part One.