It started as a trip to get a haircut about a mile from home. Since, the place was packed (and is one of those girlie get your nails done and a tan haircut places, sorry LRF
) I figured we'd head north to Cullman, eat a bite, hit the LHS, and get a haircut. Good decision. While eating at some Mexican "hole in the wall" restaurant, I noticed a few boxcars parked on the spur behind the parking lot. As we took a few pics we saw them in the distance, two locos sitting idle by the CSX line shack. Upon closer investigation, what we saw delighted us. A GP40-2 MUed to a GP30 slug! Bingo! Even though it's a dreary day, we had to take a few pics
and also shoot a passing freight and the old L&N station. Here's what we saw:
WooHoo! a 30!
Left side,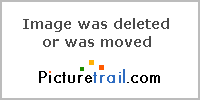 Front,
Right side,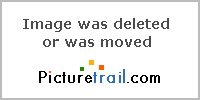 Classic Consist,
Northbound freight passes by. Note the ditchlights still flashing from the crossing. That's the old L&N station to the left. All I did was turn around from photographing the GP30/40.
Here's the Station. As you'll see in the next pic, it was built in 1913.
The historic site marker for the station.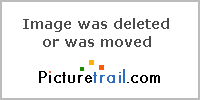 An old 40 footer being used as a shop/storage shed.
BTW, I did finally get the haircut after we picked over the LHS!
Last edited by a moderator: