Thought I'd post a few of today's pics...
Hum, a cut of covered hoppers at a feed mill. Something caught my eye about that center car...
Ah ha! I knew there was something special about that car...
NS blazing thru the crossing at Tobacco Road.
SD50 in a consist pulling a ballast train, leaves the yard in town.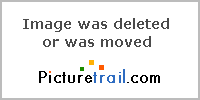 A couple of shots of the ballast train by the old Confederate Powder Works. Pics were taken from the bridge walkway over the Augusta canal (1845).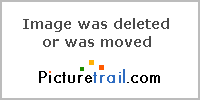 Interesting flatbed load. Some poor old SD is missing a few parts.
Traction motors on the same car.