I was unable to find a "Vehicle" building thread I picked this one,if it's in the wrong place then feel free to move it as needed,Thank you in advance.

SO here is the new Showcase Miniatures "I" type M.O.W.truck,this build is really easy as Showcase as few parts but they are well detailed,I prefer to bump things up a notch or to.

open the bag and we have a pile of parts,as with most kits I don't "Buy" a kit I buy "Parts"



The flashing you see on the tires is 99% of the flashing !! alot to be said for that really all the parts are super clean,You see that small pipe like flashing comming off the tire??? Don't cut it off,why when you go to spray you have something to clamp on to.




As I do with alot of kits I file off the molded on tread decking once removed I cut some BLMA tread decking to size and then either glue in place or add later in the build



Parts just sitting in place to size things up.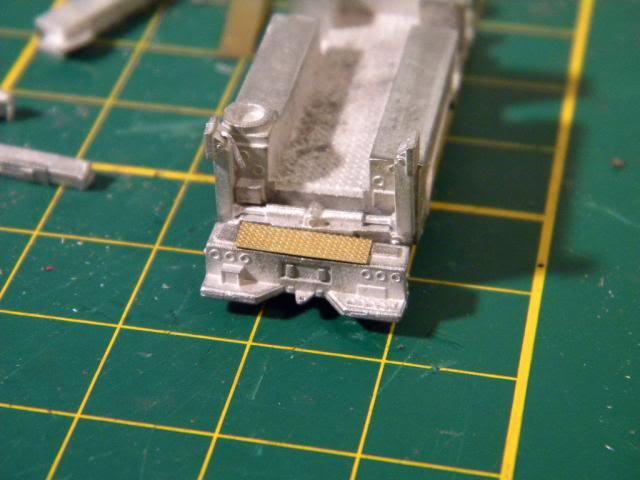 Rear drive axle in place as is the drive shaft,Showcase gives you a wee brass rod to cut to size,makes it look really good.

Not being able to either file or cut off the tread decking on the floor of the truck bed I cut two pieces to fit again using BLMA tread decking,I think once it's glued into place and all the detail parts added the seam will not be that visable but still it will drive me nuts cause I know it's there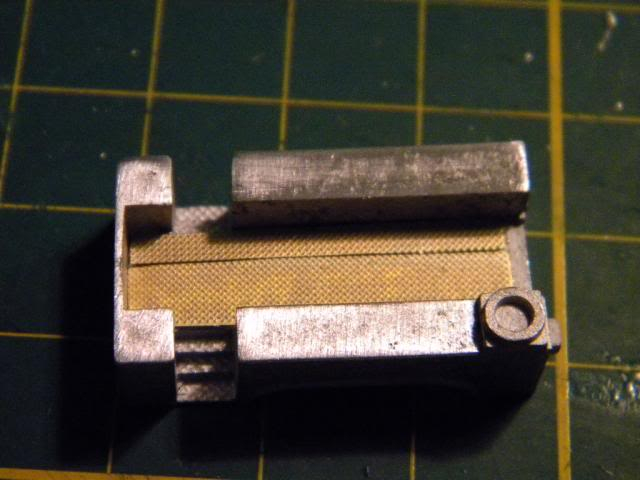 Here are the detail parts cut and cleaned ready to go again I cut the fret as to have something to hang on to while spraying,I may or may not use them all but like I said I buy a bag/ box of parts,Never throw anything away.


As this will be my display for the swap table I picked to go with a "Working" boom I cut off the extra head and then drilled a wee hole in the bottom of the head being used,really a great looking work truck it's gotta be lifting something ? right



Well I need to get this truck in the wash tank AKA the kitchen sink and then shoot primer on saturday that will give me time to think of what road to paint her in.