I thought I'd post a few pics from today's ARG meet. Glenn and his wife were our gracious hosts this month and did a great job, as always. We ran an operating session on Glenn's awesome N scale RR, the WC&W. We were each assigned our jobs and off we went... I'm just glad the guy switching the steel mill really knew his stuff and prevented any log jams there...
The mad scientist of switching, er, I mean the dispatcher at work in the west staging yard. Glenn, aka wcwbrasshat.
L to R: Glenn, Jimmy, CJ, Mr May, Rex. Workin on the railroad.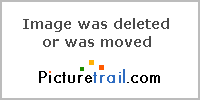 LGM runnin the branch line.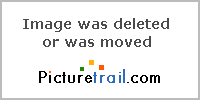 And, of course, no ARG post would be complete without lunch pics. Here, ARGers converge on Glenn's deck prowling for food. L to R: Jimmy , LGM, yours truely, and Mr May.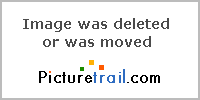 Lunch is served. Same rowdy bunch, minus me, plus Rex.