Hello fellow modelers with interests in painting and weathering. This will be my new spot. Instead of starting a new thread for each weathering project, they will be here. Pictures of rolling stock will be here. At this time I do not do locomotives.
I encourage you to give Constructive Criticism and hope you show some of YOUR work with descriptions of what you did, what you used, etc…
I am not showing any of the 51 pulpwood cars I have weathered since October, 2021. I have kept 16. As I have taken on a project for a modeler of 15 pulp wood cars with no loads. You may get sick of seeing pulp cars!
Pictures from recent past projects: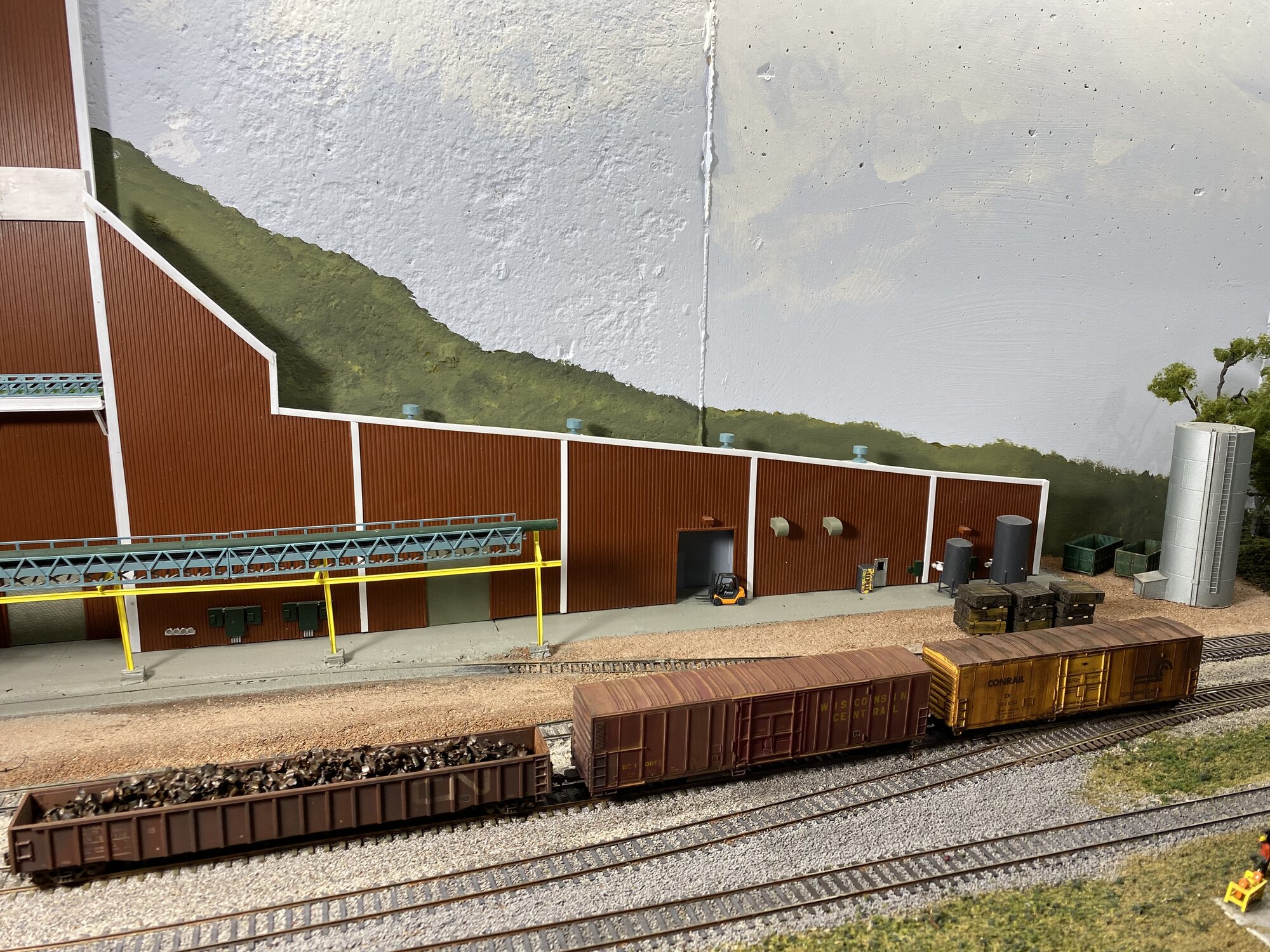 a few gondolas
TomO