Here are two Walthers head end cars I found at a swap meet: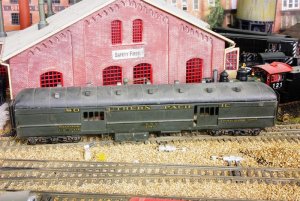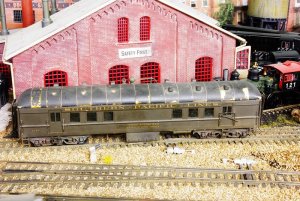 The baggage looks to be in fairly good shape. I will need to get rid of the decals before I repaint it, but I will probably do it in Northwestern Pacific 2-tone gray (I'm sure Charles Smiley will second this choice!) The RPO needs some work on the roof. I am thinking of doing it in UP Armour Yellow.
Here are a couple of old Tru Scale work cars I found at another swap: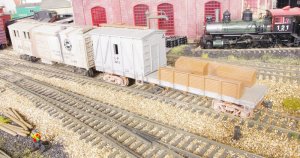 I repainted one of them as a Virginian car using N&W Historical Society decals: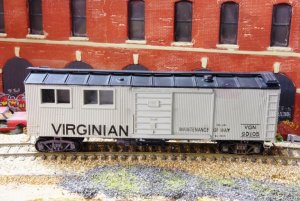 The other one is still in work. Maybe some progress photos later.