Ok well as you may or may not remember about 3-4 months ago i was questioning a few things about scratch building well 3-4 months later i made some progress on my first every scratch built item i ever made in my life
so i feel this is a large acomplishment. Now im scratch building the NS alto tower in in Altoona Pa. Its being built in HO scale.
Now what i accomplished so far doesnt seem like much but its almost 40% done ! ITs the Front And Rear wall. Whats left too do is make the right and left wall. And the roof and then paint and detail, the part im most worried about is the roof not sure how i am going about that. Note i only put a couple days of progress into it because i go back too it off in on.
What im Building
What mine looks like.
Front and Back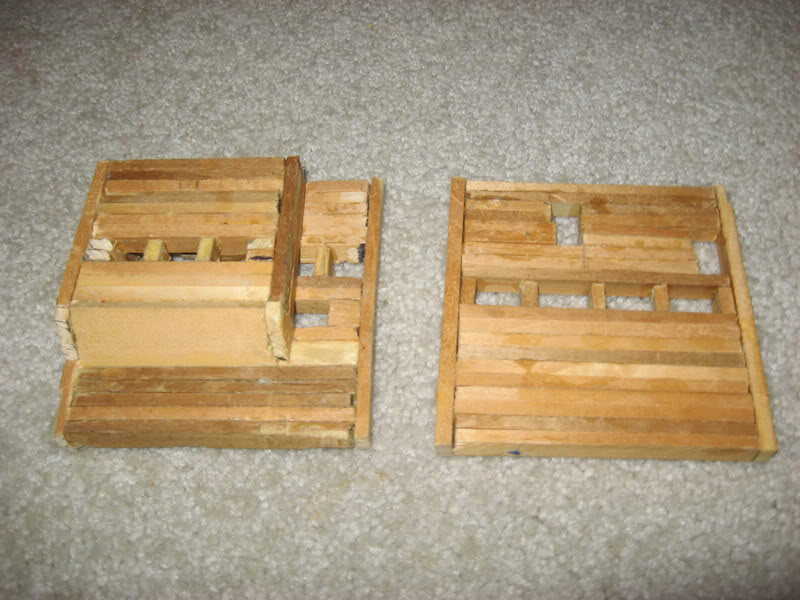 Now its not much but be patient and keep in mind this is my first ever scratch build.
Give me your comments and thoughts.
Conrail92