I got this off of ebay from ekoenig21, and I'm wondering if there is a problem worth worrying, and messing with.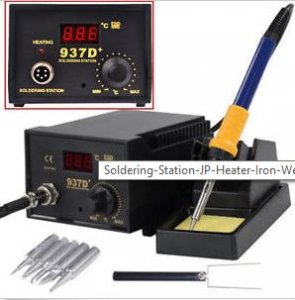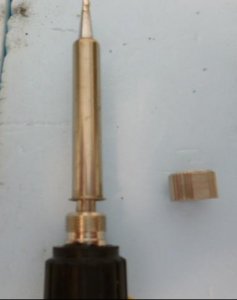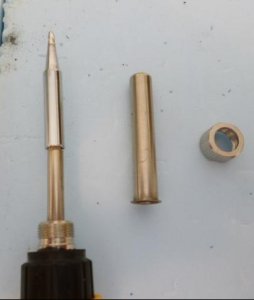 As you can see, the sleeve with the flange isn't long enough to reach the top of the threaded connector which doesn't allow the threaded nut to tighten down full thread. It is able to screw on maybe 2-3 threads.
It is secure at that point, and everything works good. I'm thinking ahh, just go ahead with it, probably not worth the bother, as I can't see any problems with it this way. Watcha think?