Well maybe I do. I started my first waethering job on my favorite engine, my B&P. Here is the prototype.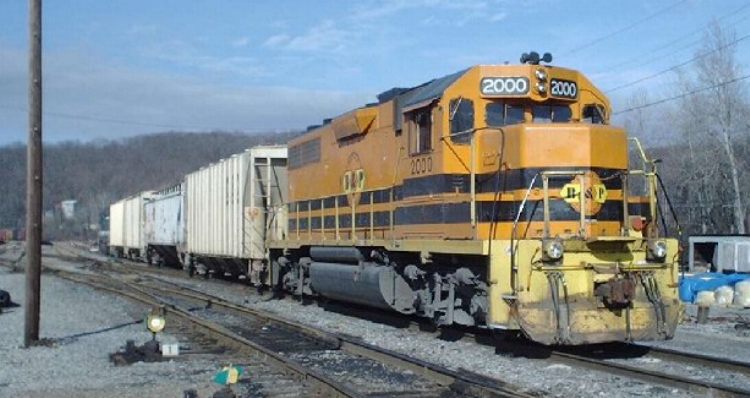 I was trying for subtle weathering, but I got a shade heavy handed. There's actually a shot of BP2000 this dirty, but I wasn't after it. O wuld also be a little more subtle in the nose, but I'm not sure you'll see what I mean.
Now I apologise for the shot. The camera and I are in an adjustment pereiod. It's a loner from one of the kind people here.