A few weeks ago, I started another thread to encourage more N scalers to view and post under this topic. At that time, I committed myself to posting some pictures here as soon as I could get to it. After dragging my feet, I finally just got out the digital and started shooting. Sort of putting my money where my mouth was!
There is NO ONE on this forum that procrastinates as well as I do! If I can post some photos here, everyone (and ANYone) can!
Here's my simple, quick and dirty effort: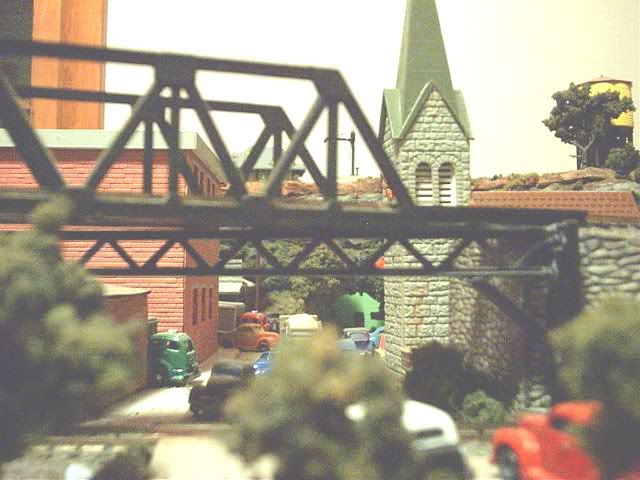 OK now,where's yours???
Darrell, not so quiet now, eh?, but quiet...for now