A quick reshowing of the initial construction and track plan followed by continuous updates on the latest incarnation of the Michigan Central UNLIMITED!
In the beginning, the basement was full and without trains.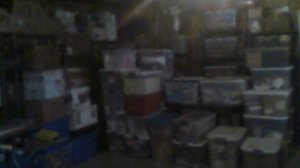 This is actually the garage but that JUNK is only PART of, but a good representation of, what was formerly in the basement! I estimated it was at least 30 yards of material and I KNOW what a "yard" is from years of landscape work! I was JUST "done" recovering from hernia surgery at the time so it was in TINY chunks up and down the stairs for three months!
Then after SWMBO gave the "okey-dokey" I said, "Let there be space for a layout!"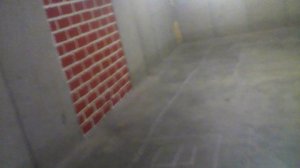 And it was GOOD!
Much labor unrelated or marginally related to MRR had to be done before the space could be filled with trains. Joists covered and ductwork rerouted, walls framed out and blocking installed to anchor the layout to the wall. Drywall and the evermaddening and acursed MUD process that goes with it! ELECTRICAL considerations taken into account, outlets and new light fixtures! Another three months! Luckily for me I have an "Ace" in my good friend from HS who to my good fortune became a Master Carpenter or "Wood Butcher as he titles himself His expertise was/is invaluable!
He was the "builder" and I was the "buyer"!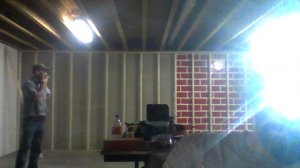 He built.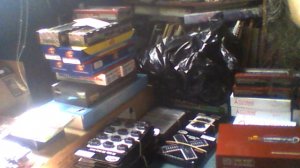 I bought!