Browsing through the
Lionel Store
I was amazed to see all the new and coming soon
HO Gauge
products. I had to share the news with my train buddies. The Lionel HO line now numbers well over 200 separate items and more are on the way! True to Lionel form they use the term Gauge as opposed to scale to encompass all of their HO products.
Disclaimer; I am not a Lionel employee, paid or compensated endorser in any way .
I'm simply a very happy/satisfied Lionel customer who wants to share the news! I had no idea they were making this many HO things! I'm primarily an O Gauge enthusiast, but I do dabble in HO, even N. After seeing all this I will probably expanding my HO stuff.
Lionel has always given me fantastic service and support, above and beyond any other manufacture, in any trade! Best of all this great service, support or the answer to any question I might have is only an email, click or phone call away.
Contact Lionel Support
HO Train Sets
HO Locomotives
HO Train Cars (rolling stock) of many different types.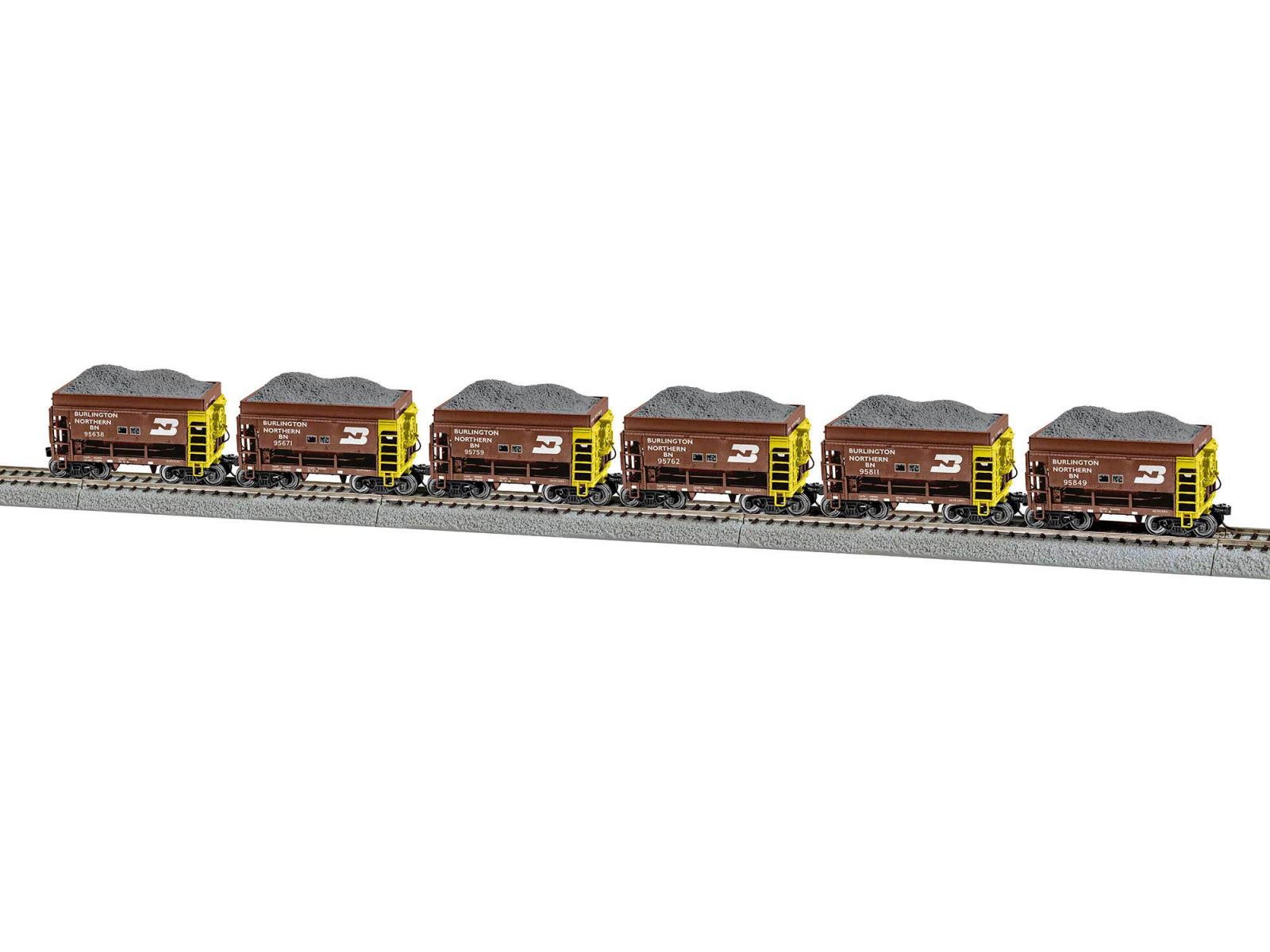 HO Accessories buildings, kits, track side accessories, figures, metal wheels, even bulk packs of code 83/100 rail joiners and much more!
Fully assembled and decorated.
Kits ready to be assembled and decorated.
HO Track
Even 100 packs of code 83 flex track!

Click on any photo or highlighted link for more information.