I got the new Walthers Russel snow plow they just released recently.
I need more plows, because the entire mountain loop section on my new layout will be all covered in snow.
They don't offer a BNSF model though. So got the CN version, and I will paint the front blade area black, have the BNSF decals to match the prototype.
The prototype photo is the brand new modern version of the Jordan Spreader, and the one I got is from the 80s. Couldn't find any photos on any older BNSF plows, so I'm referencing the modern version.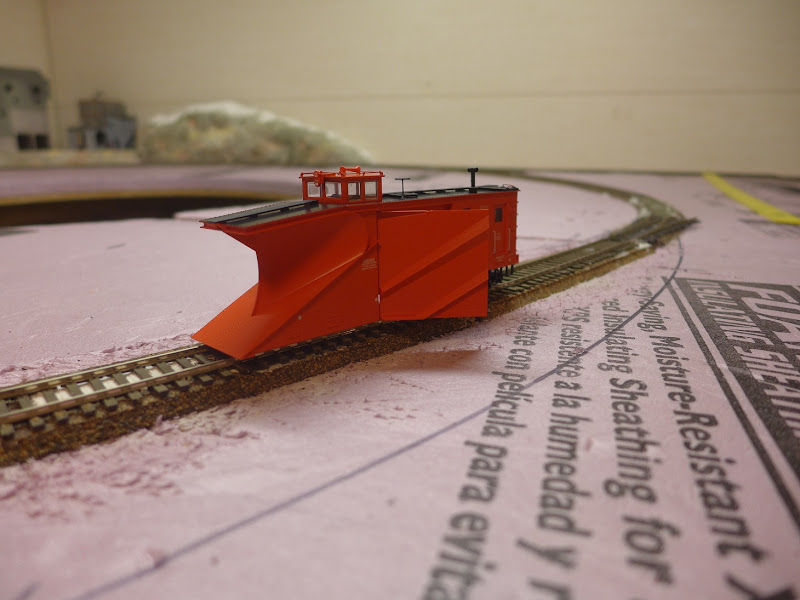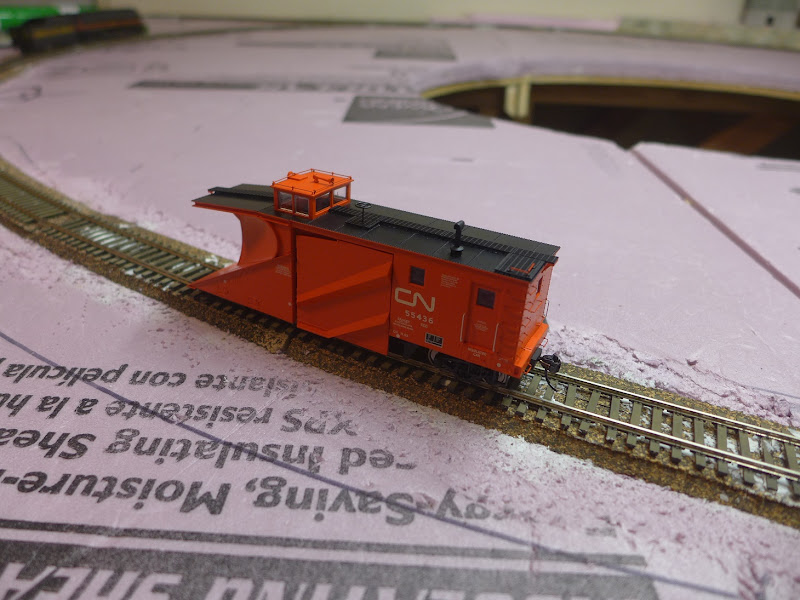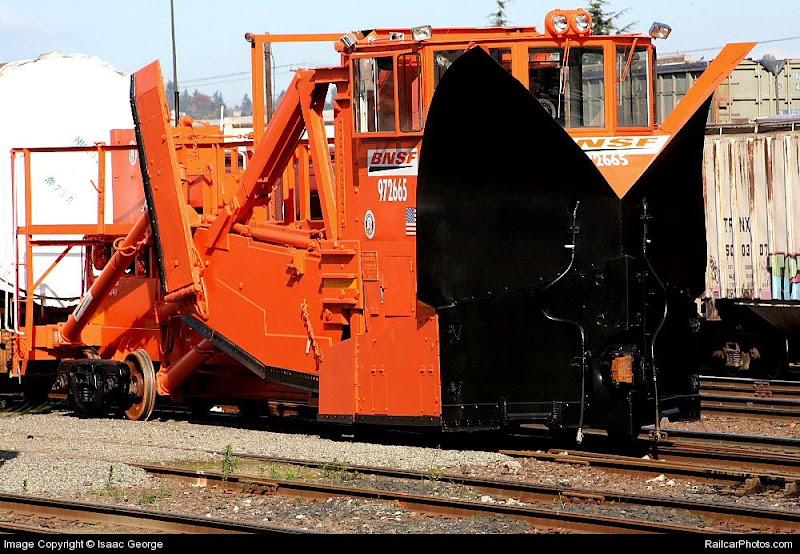 Last edited by a moderator: