Hi all. LGM and I went to see the circus train this afternoon. Rumor is, last year the train was pulled by two GP30's in L&N paint! Now that would have been a sight! Problem was, we couldn't find it.
Last year, it was spotted in the old Seaboard yard in downtown Birmingham, not so this year. In looking for it, we ran across a few other trains.
The following is a pictorial documentary of our search for the circus train...
BNSF intermodal. Note Sloss Furnaces in the background.
Hi Nose NS SD40 headed for the 27th street interlocking. We were told by a NS engineer (in a GP59 nearby) that the track crews were replacing a broken rail. He also mentioned that the Circus train would be moved by the NS on Monday. He was baffled as to it's where abouts though, since it wasn't in the Seaboard yard.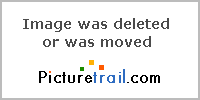 While checking the downtown area by the passenger station, we ran across this on the site of the future Railroad Reservation the city has planned. It's the remains of a wooden caboose.
If I had to guess, it's probably ex Southern RR.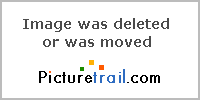 A couple of other trains we saw along the way...
Well, after checking all the logical places, there was only one more that I could think of, Boyle's yard. Boyles is a ways from the Civic Center where the show is at, but guess what we found? A loooong circus train! I counted 24 cars, but couldn't see all of them in the distance!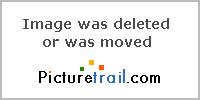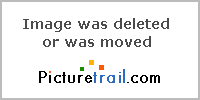 Last edited by a moderator: