Well-Known Member
Staff member
Hi Guy's,
The following pictures were taken within a 10 minute drive of my home and what I would like to replicate for my G Gauge layout. On the face of it, it should be pretty easy; however, everything I have tried has failed miserably. As such, I am hoping that some of our Scenery Guru's can give me some ideas of the best way to make these rock faces.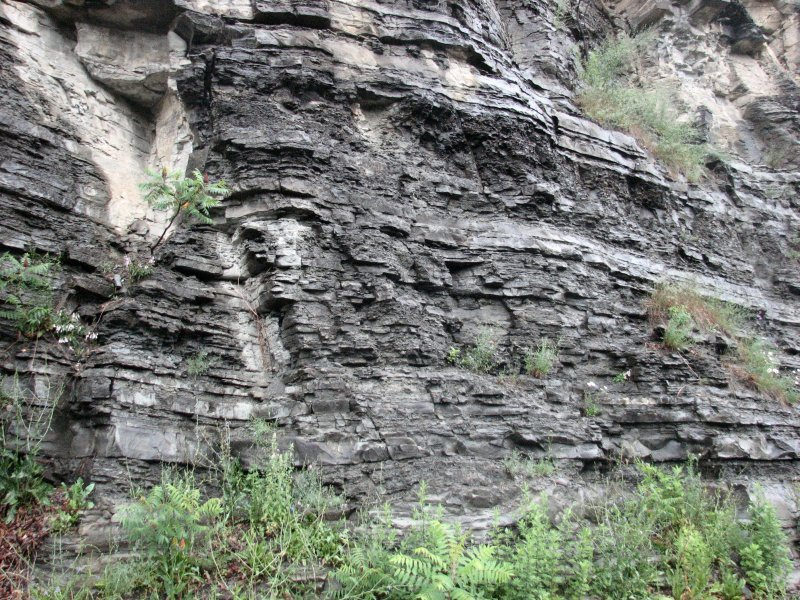 The last picture above is how I would like the end result to be but am more interested in how to create the "rock face" for the vegetation to sit on and in.
Thanks and looking forward to the advice and suggestions.