Afternoon,
Decided to take a break from the layout for today and started building a Girder Bridge from scratch. My intention is turn this: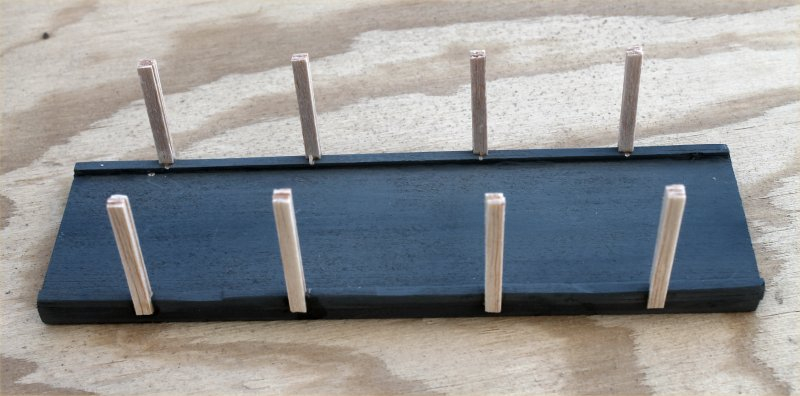 into something that resembles this:
The model I am using is a Bachmann EZ Track, one that I can't really use on my Atlas layout.
The base and uprights are constructed out of Balsa with the uprights being 3 pieces of balsa laminated together using Titebond 3 wood glue, while the under deck supports are 1/4" timber to provide strength. The majority of the structure will be completed with Balsa though.
I know the scale isn't perfect at the moment and am considering cutting down the uprights (width) to a closer HO scale. That will depend on how confident and keen I get.
Cheers,