I really do like my HO Scale steam era trains...........but.............the UP Excursion set?!?! Got me!
Even in N scale, this is a long train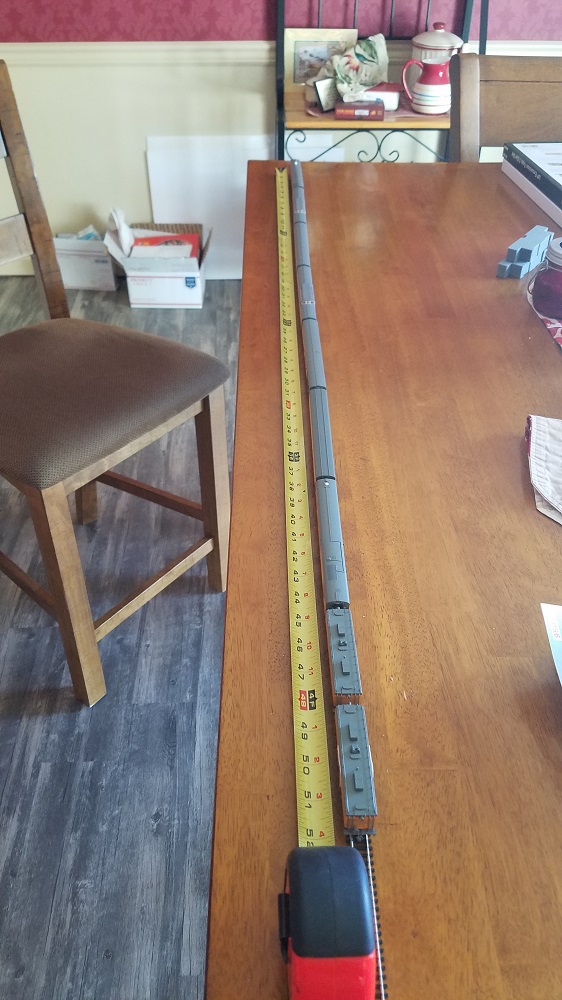 The Kato FEF-3 will be here Monday. Already have the decoder chip and I'm going to to the complete LED upgrade to it while I'm in there.
The layout planning has begun. Why? What did I ever do to deserve this addiction? My wife has never told me no when it comes to buying my "toys" but she even said I need to slow down. This is not good.
Last edited by a moderator: