Hi all. I thought I'd share a few pics I snapped on the way home. Black Creek is on the North end of Boyle's Yard on the Birmingham-Nashville main. It's also the break point for what was the L&N's Cane Creek Branch.
I thought this signal was somewhat unique, because of the black paint used on the upper half of the ladder and mast.
See if you can make any sense of this trackwork. Maybe it was a modification of some earlier layout??? Maybe I'm missing something, but would it not have been easy to do the same thing with two fewer switches? It's not the best pic because I had to hold the camera overhead to get the angle! Less than 1/2 mile from here the Cane Creek Branch angled off to the west (left of the pic).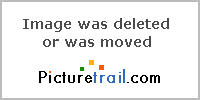 Northbound departing Boyle's Yard.
Southbound on the approach. Note the position of the signal shown earlier.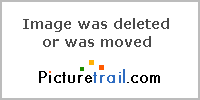 And as it passes by.
Last edited by a moderator: