Many, many, many moons ago.......on a far, far and away past of trials and tribulations. This modelrailroadforums group members...... a select few mind you embarked on a 1st beta run program of doing a car interchange between active members.
I have been wondering if a select few members would be interested in doing this again. I will volunteer as a moderator or rather dispatch operator for this if any one is interested.
The last time we did this we didn't quite have right group of people or participants involved and then the program was scrapped literally due to many dysfunctional happenings. Cars disappeared and people disappeared and so on.
I think I would like to give it a go with members that have been long standing in this group if anyone is interested.
Here is an an example of one of my cars that made to JTEX/ A&P and it came back to me in good hands. I still have it today!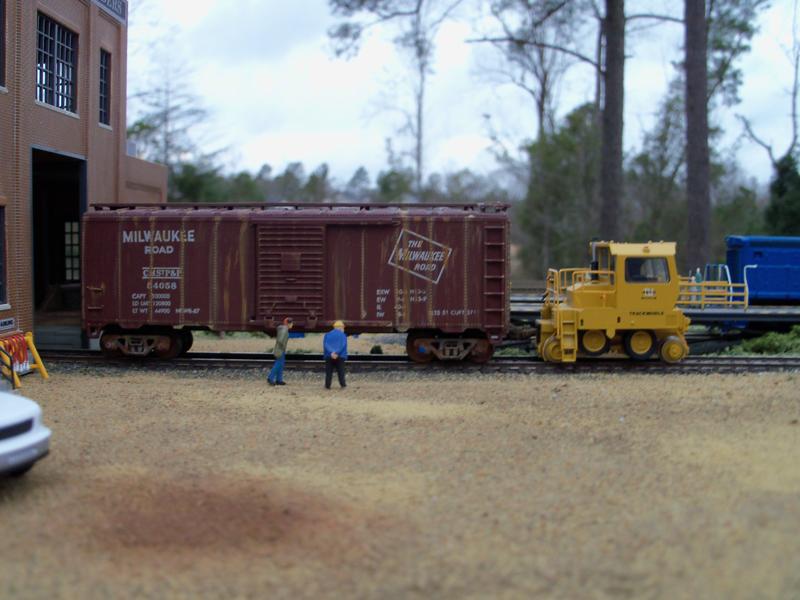 Last edited: