I decided to make a last-minute revision to my track plan and make a better sawmill area, but I'm stuck on how to design it.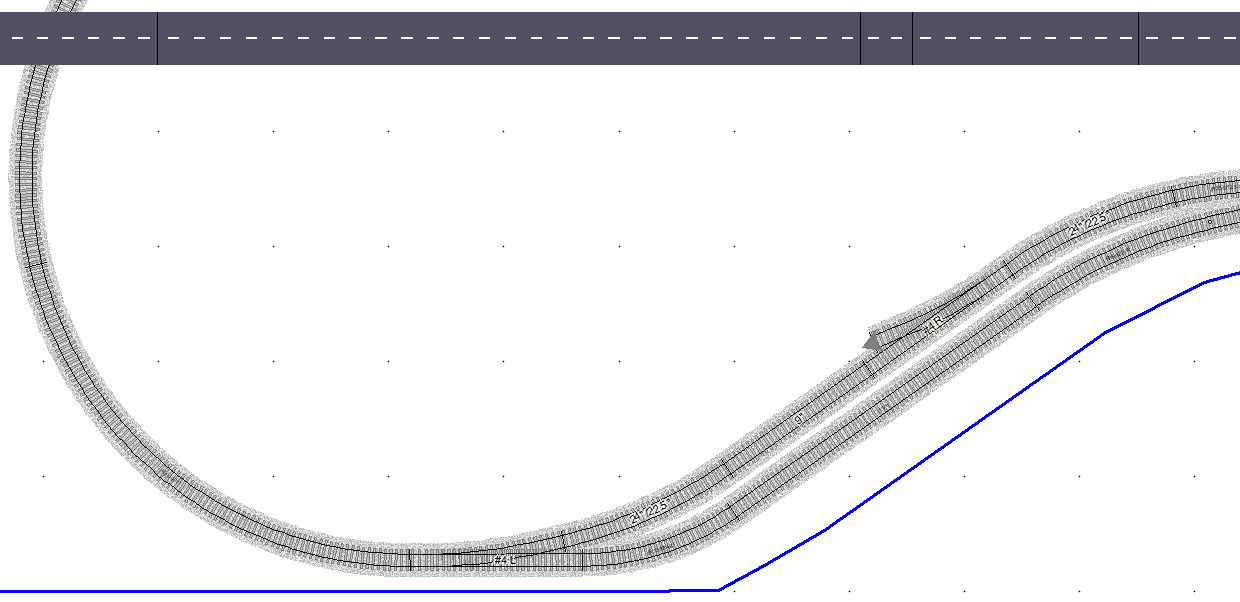 The area might be too small for this, but I'd like to have a track where log cars are unloaded, a track where finished lumber is loaded onto flatcars or into boxcars, and a track where woodchip cars can be loaded.
Would a complete sawmill operation be possible in such a space or will there have to be some sort of compromise? I don't necessarily
have
to have the woodchip aspect, but it would add more operational opportunities IMHO.