If you model narrow gauge, you simply
have
to read this book:
http://www.gutenberg.org/ebooks/44341
.
The photos at the end are great, but I really enjoyed some of the math. The author states the ratio of how wide and how long a car should be, based on the track gauge. (This is something I had wondered for a long time.) You'll also be amused at Sir Arthur's stance on locomotive cabs.
Here's a tease: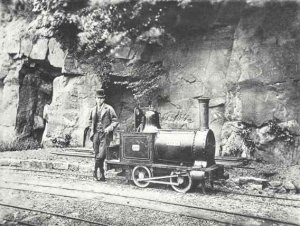 Did you know that a locomotive could be built for under £400?