Hello everyone,
I am planning to build a shelf layout (I really like this kind of layouts) mainly due to a lack of space and money (especially money in fact!). Before I make mistakes, I have to learn a lot of things first. And here I am in the right place for that!
I found a lot of very interesting infos and ideas here: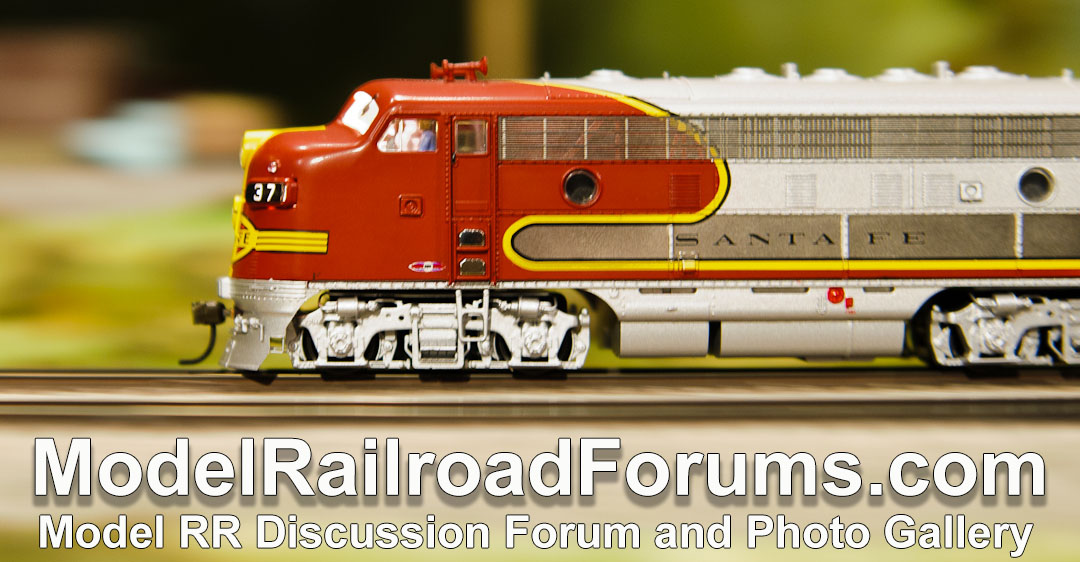 Hello Everyone! Model railroading had been put aside the last few months except for some minor Lionel train set work. Last week I received an email inviting me to exhibit a layout at a local train show! This brought back some motivation to build another layout:) Now…since my n scale layout...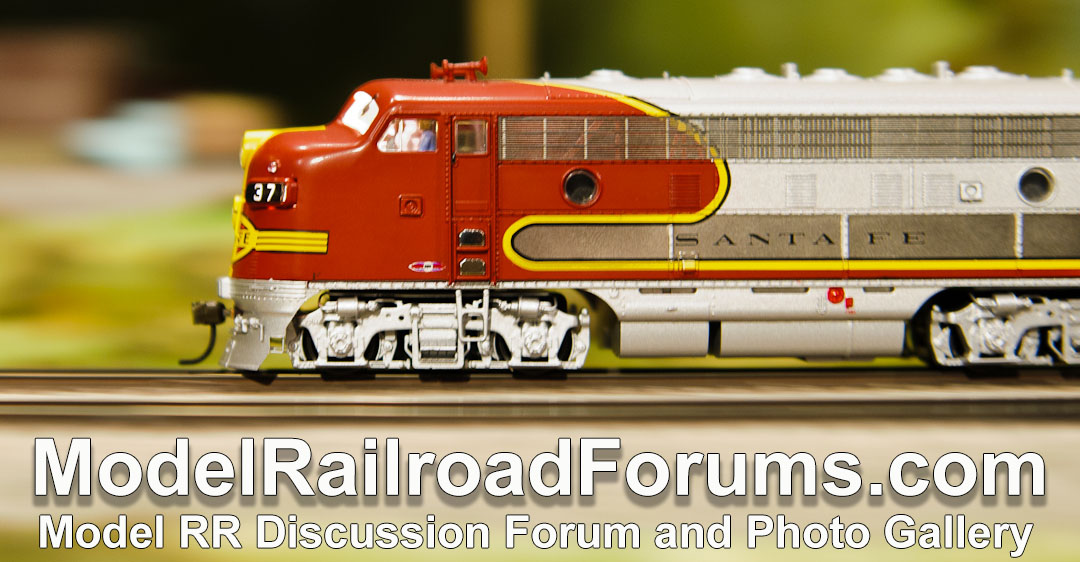 modelrailroadforums.com