Administrator
Staff member
Walthers Press Release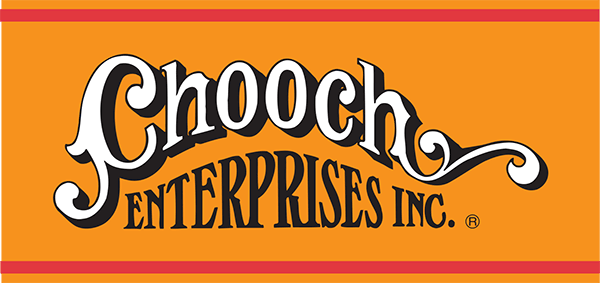 Wm. K. Walthers, Inc. is proud to announce that we have purchased Chooch Enterprises and that Chooch is now a member of the Walthers family of products!
The product line has found a great home with Walthers; as a significant distributor of the Chooch line, Walthers is uniquely poised to take on ownership of the portfolio and put the energy of the Walthers brand behind it bringing these exceptional products forward. We appreciate and value the creativity of Mike O'Connell and wish him well in retirement. Walthers will continue to market and sell product under the Chooch name.
Additional details will be coming in the days and weeks ahead. You may continue to order your favorite Chooch products through Walthers by visiting Walthers.com or calling (800) 4-TRAINS. Thank you for your business.