Hey guys,
Just wanted to let everyone know that Rapido is now taking pre-orders for the upcoming 2nd release of their Comet passenger cars. I just pre-ordered mine from TrainWorld.
They added the newer paint scheme for the SEPTA cars and added MARC this time around!
Here are the SEPTA Comet Passenger Cars. All new road numbers.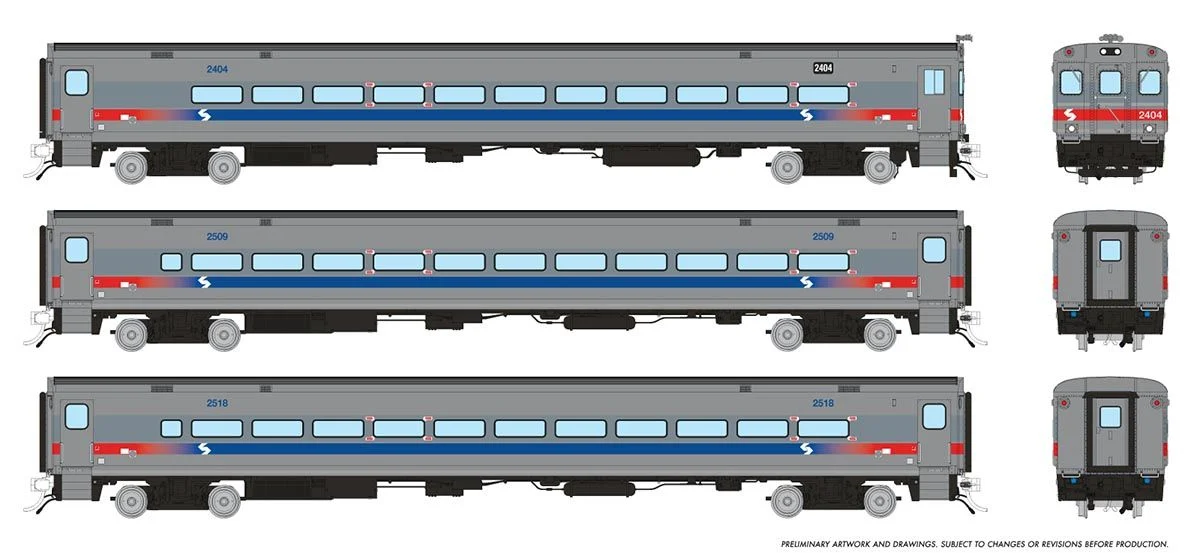 Here are the MARC Comet Passenger Cars. These are a first for HO I believe. I don't know of anyone else who made MARC passenger cars before.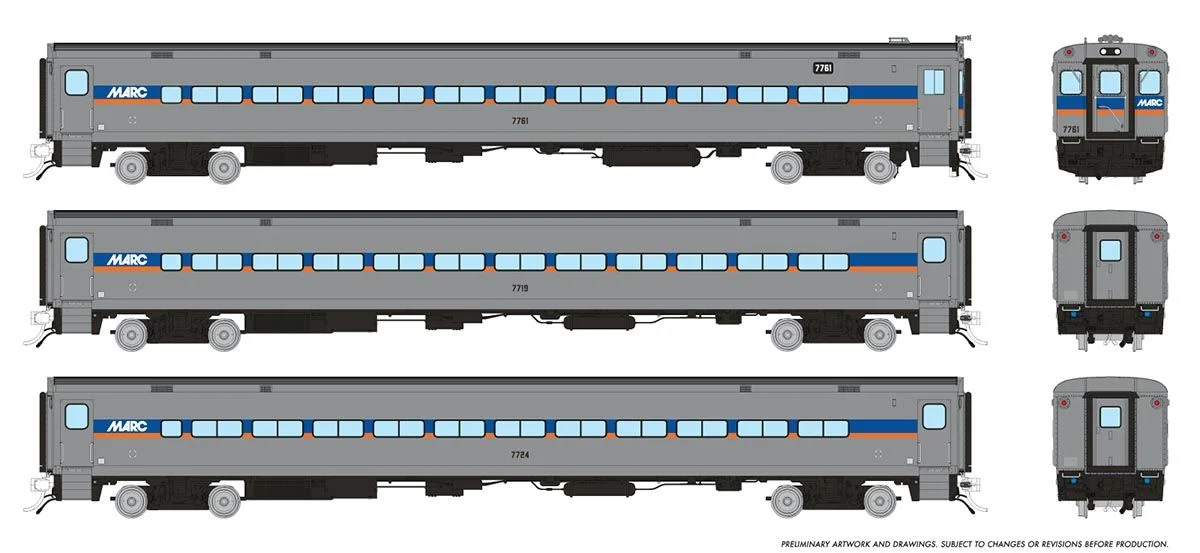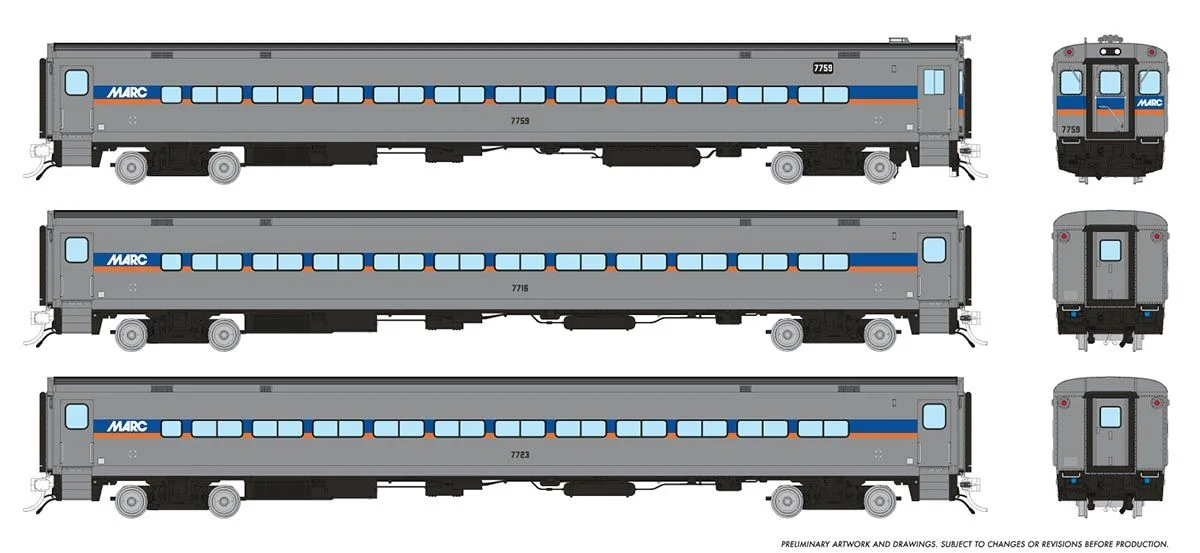 They said these are a conditional release. I assume they need to meet a minimum number of pre-orders to make them. They will be pretty rare with lower productions numbers than the other road names.
Order deadline is 2/15/24
Go get'em!
Last edited: