Are you interested in better model railroad pics? Many of us love to take pics, but are hamstrung with a point and shoot type camera. This type equipment produces pics that lack depth of field, part of the pic is focused the rest isn't. This can be a frustrating situation for someone that can't justify a $1000 camera.
We'll now there's a cheap solution. I read about it on another forum and thought I'd share it here at home.
It's a program called Helicon Focus 3.10. It's available for a free 30 day trial here
http://www.heliconfocus.com/pages/index.php?focus_downloads
.
To try the program out, I snapped 5 pics of a scene using different focus points for each frame. It took me about 4 minutes to produce a finished, focused pic using the program. Keep in mind, this is just a test pic. I didn't use any any external lighting other than what's normally on in the layout area. It also represents the Achille's tendon type shot for a point and shoot. Here's the progression: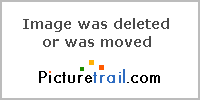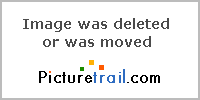 And the grand (grande?
) finale. What you see isn't digitally altered like we're accustomed to. It's just an in-focus pic of what's really there.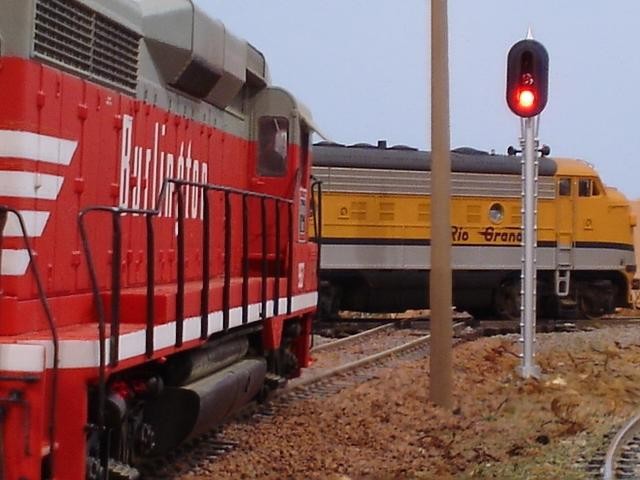 How's that for cool? I'm absolutely stoked!!!
Last edited by a moderator: