I found this on ebay. Thought it might be an interesting item to add to my rolling stock roster.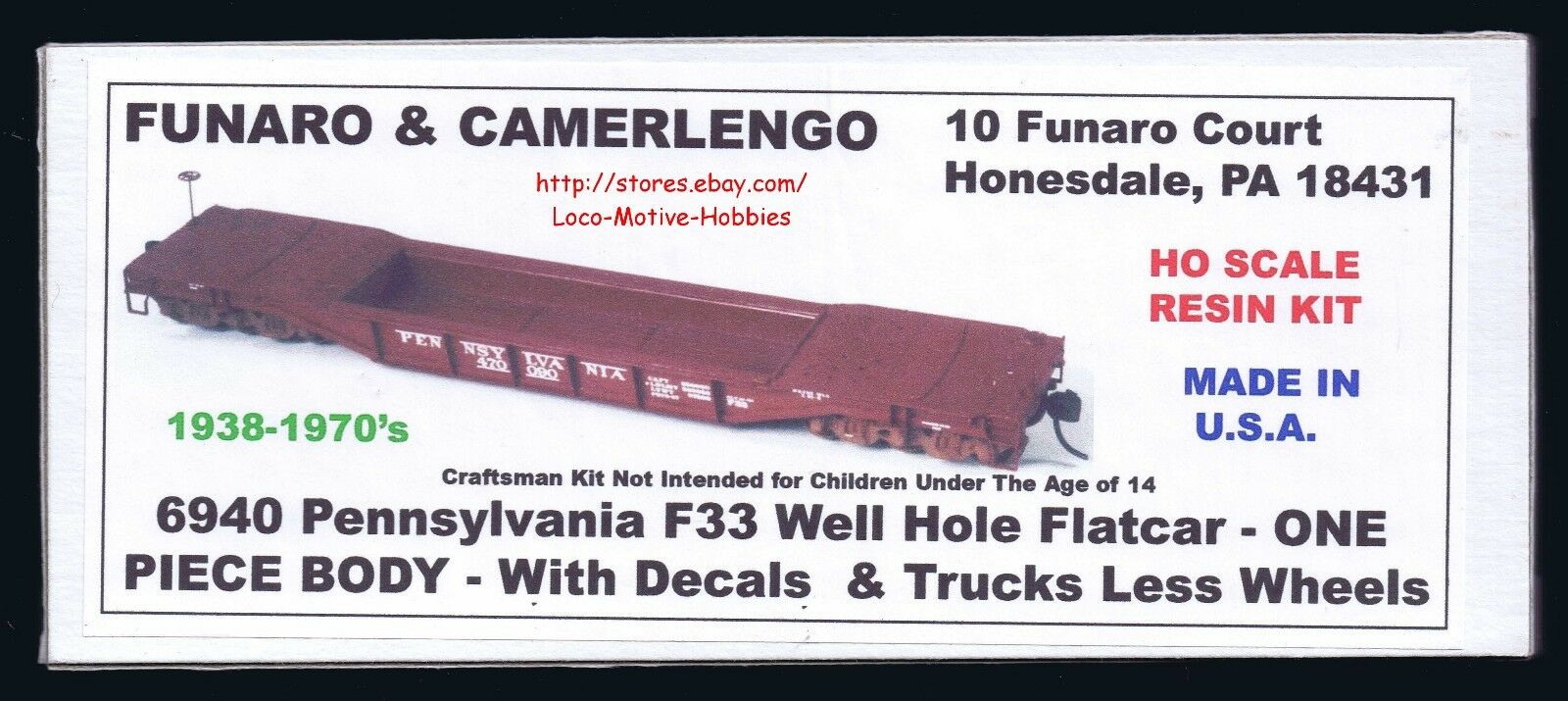 It requires some patience and precision tools to make it look good. Some under body detail, the ladders and brake lines need to be trimmed from the molding splash and applied. Ahhh, I just noticed, I haven't applied the brake wheels.
This is the completed model. Decals are yet to be applied.
The 3 axel trucks they provide are sans wheels. They were still a bit to wide for the body so I replaced them with a set that I had in my box-O-spare 3 axel trucks which were a bit narrower.