With the interest in weathering here, I thought ya'll might be interested in the Derwent Brown Pastels kit from Hobby Lobby. At $4.99, it seems like a good buy, and after using the pastels, I prefer them to my old chalk assortment.
Here's the basic kit. Colors included are Umber, Sepia, Burnt Umber, Brown Ochre, Terracotta and Chocolate.
A hobby knife is great to scrape the material off the sticks into a usable powder.
Here's a shot of the first pastels "victim".
It was done with the usual Dull Cote in addition to the pastels and is somewhat of a "quicky" job..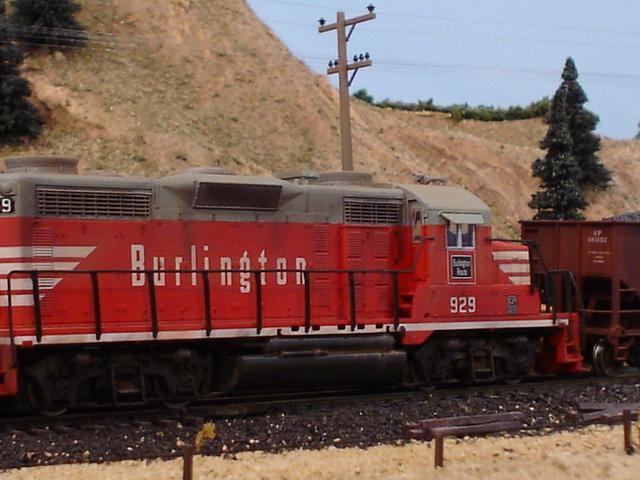 Last edited by a moderator: